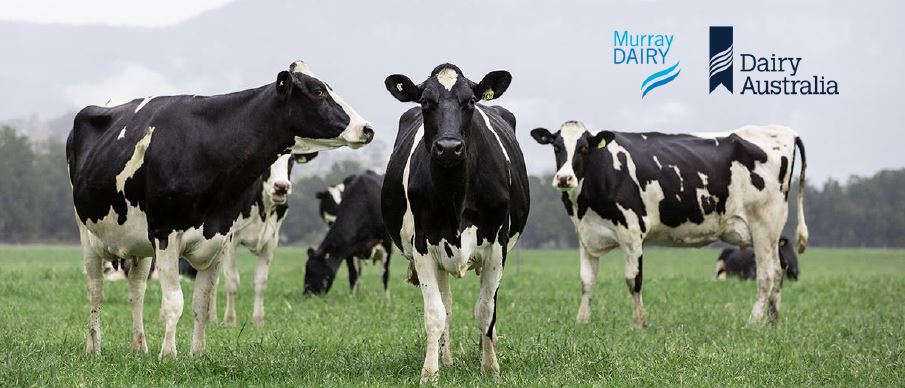 Stepping Back or leaving the industry? Have a plan to transition or exit the industry smoothly and on your own terms.
Do you know what options you have?
Tallangatta - Tues 28 May 2019
Corryong - Wed 29 May 2019
Kyabram - Tues 4 June 2019
Come along and explore the next steps of transition or family succession.
Workshops are facilitated by Cam Smith.


10:30 - 3 pm
Lunch provided
RSVP Melva Tyson at Murray Dairy 0439 667 425 or This email address is being protected from spambots. You need JavaScript enabled to view it.